Hey guys!
I just found out that @millaysmusings nominated me for my first ever Liebster Award, and I'm so happy and grateful right now. Thanks for nominating me.
I will be writing a post about it by Sunday or Monday. I wanted to say that I'm always grateful to all the people I meet on this blog and in this blogging community. You guys mean a lot to me.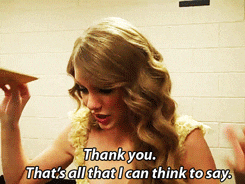 Before I get too sappy, let's get back to my FF post.
Now that Halloween is over, I can go back to posting quotes as usual. I love writing quotes-post the most because it's easy to create, and also a lot of fun searching for them in my notebook. One of the perks of being a bookworm is highlighting every interesting line of books, which I guess every reader does.
This post was supposed to go up in October, but I couldn't do it. I still have 50% of the book to finish and am struggling with it. I'm dying to complete this one along with another book by this weekend. Besides my slump, I found these amazing lines from the book. These are from 50% of the book I have read for now. This book really has great prose, and I didn't know that Van Helsing was a character from Dracula. Surprise, Surprise!!
I keep learning so many things from classics–guess that's why I should keep reading them.
Here are 10 quotes from Dracula by Bram Stoker. It's a classic vampire novel, and I got to know why people believe that vampires are afraid of garlic!! I knew that it was a myth that was clearly explained in Hotel Transylvania.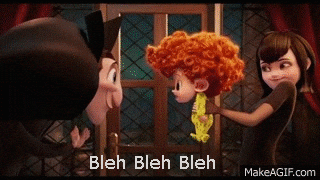 Anyway, this book seems to have a bunch of vampire myths that I have come across in media, and it's hilarious to read them in the book. Like I mentioned in one of my posts, Vampires don't scare me–they make me laugh. I guess I have watched Vampire Sucks way too much than Twilight, which is to be blamed for my reaction towards Vampires.
Sit back and enjoy this post!
---
---
---
---
---
---
---
---
---
---
Source: All artwork and images are created by using Canva.
---
I hope these quotes are new addition to your quotes collection. You can share with me your quotes which you always go back to. Let me know your thoughts in the comments.
Have a nice weekend and stay unapologetically you!
–ISHA