Hey guys! I hope you all are doing well. I know that I'm not online these days, but I've got to stay offline for a while. Once I'm done with all my works, I will be back again. Thank you for helping me reach 50 followers on this blog.😭
I've learned a lot from blogging and have come so far. I will be grateful to this blogging community forever and thanks a ton for supporting me guys. You guys mean a lot to me.❤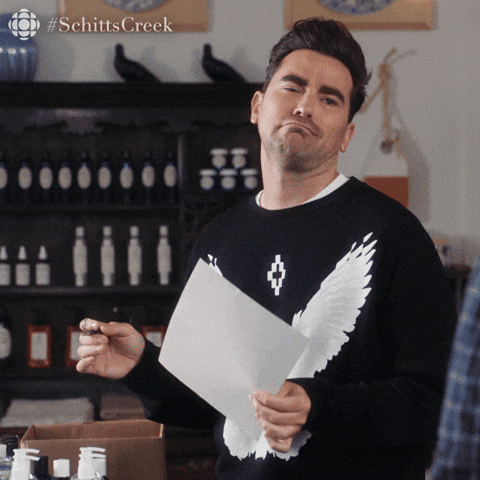 I guess I'm doing this tag, after all. I was tagged by these awesome bloggers- Riddhi B. @ Whispering Stories and Amodini @ Amdinismusings, to write 5 hilarious things about me. This tag reminds me of those icebreaker sessions in college, which I dreaded and hated.
Rules:
You just give the link of the person who nominated you and creator's link too (Aaliya's the creator of the tag).
Write the rules.
Write five fun facts about you, the more hilarious the better.
Then you nominate as many people as you like.
Here are 5 hilarious things about me and forget it once you've read this post.
🌸 If I like a movie or a series, I try to impersonate my favorite characters. I annoy everyone with my fake British accent, or Harry Potter spells, or try to be Sherlock. Don't even get me started on my fake Korean and Chinese.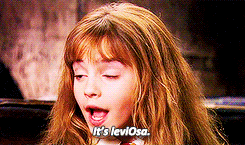 🌸 Recently I've picked an interesting habit from reading books. To make reading fun, I try those facial expressions that appear in books. For example, rolling my eyes, grimace, frowning, smirk, etc. I'm still searching for someone's smile to reach their eyes and try to see how different it's from their normal smile. Because of this, I've become a living emoji. People actually think I get easily offended by their remarks because I have all those expressions on my face. I had to explain to them that it's just a habit that I picked up while reading.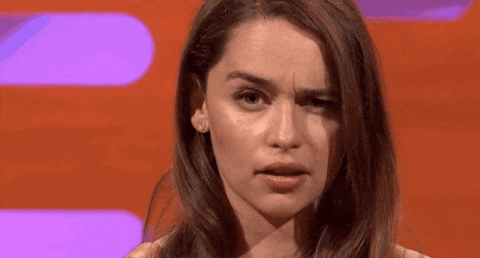 🌸 I love watching Vine videos. If I don't have anything to watch, then I sit and watch Vine collections on YouTube. I have watched so many Vines on repeat, and they don't seem to bore me.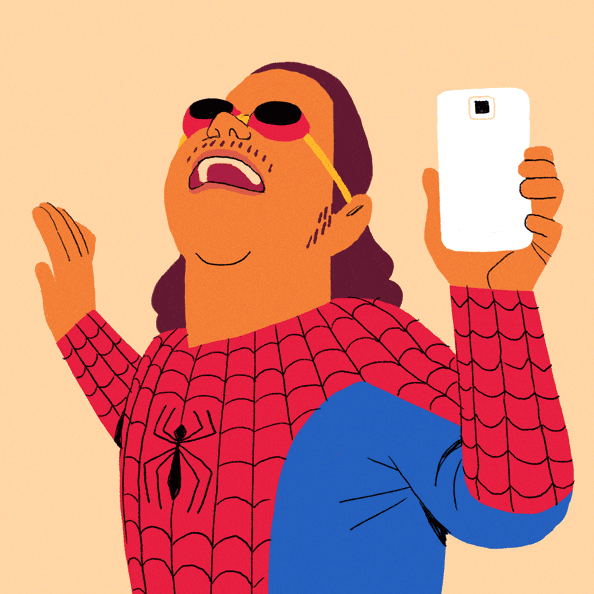 🌸 Honestly, I'm bad at jokes but annoy my friends with occasional jokes that make them want to ship me to Jupiter. They just pretend like they don't even know me and try so hard to keep a straight face. I just love the look on their faces whenever I do that; it's priceless and funny.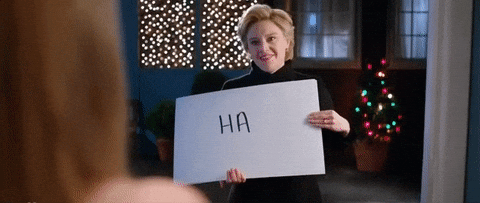 🌸 I can laugh without making a noise. I didn't realize this until my friends and cousins pointed it out to me. I do laugh aloud, but sometimes I laugh without any sound. It's so helpful on the nights when I watch something funny.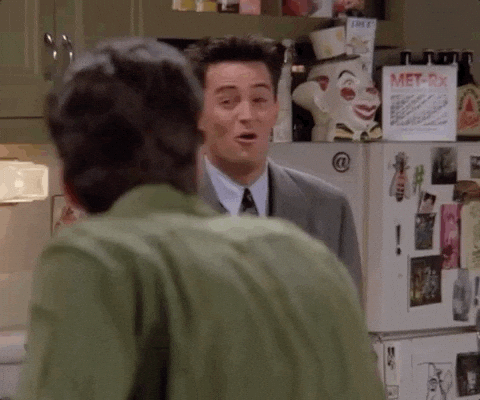 I Tag:
Consider yourselves tagged. Anyone willing to do this tag is welcome to do it. If you're planning to do it, then don't forget to link your post to this one. I had fun writing this post and would love to read your answers too.
---