Merry Christmas, everyone! Hope your day is filled with yummy food and laughter.
I have no big plans for Christmas this year, thanks to Covid-19. I plan to read two books by this weekend, which seems unlikely with my cousins around. This post has two parts- a small list of what I want to do in this blog next year, and the other is about 10 quotes that helped me get through in 2020. These quotes have stayed with me for a long time, and I'm happy to share them here. I won't keep you long here, so sit back enjoy reading this short post.
What I'm Planning for 2021
Every Christmas, I reflect on how I spent my year and make plans for the new year, so I'm planning to follow that on this blog as well. On that note, this is my 50th post so Huzzah!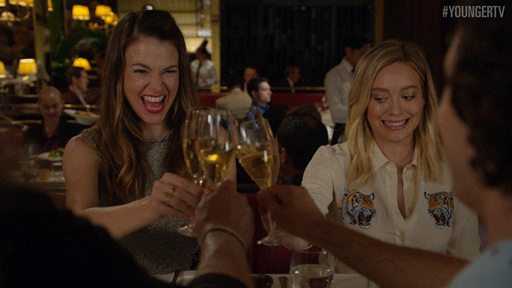 It's been four months since I started blogging. When I started this year, I never expected to be a blogger; blogging wasn't even on my list of things that I wanted to do this year, but in February, I had this urge to start a blog but kept postponing till September. It's the best thing that has happened to me this year.
Initially, it was hard to manage my time with all the other stuff, but now I have a routine and a pace working well so far. I have many things I want to do differently on this blog only if time permits.
Indian Literature
It's been more than a year since I read any Indian novels. I mostly read in English, but I want to explore Kannada literature.
Book memes
I want to do a different book meme besides Funtatsic Friday next year, but I'm still confused about the day and meme. I will have one more book meme come 2021 for sure.
Essays
My first post on this blog was on the role of Oracle in Harry Potter. I researched and read many papers on HP before writing that post; so, I want to write similar posts where I take a particular theme or topic and write about it.
Book challenge
I'm planning to participate in at least one challenge and hope that I complete it.
Giveaways
If everything goes according to my plans, I might host a GA, probably in the second half of 2021.
Funtastic Friday #9 | 10 Quotes That Helped me In 2020.
Source: All graphics here was created using Canva.
Once Again, Merry Christmas, and have a wonderful weekend .