I've been all over the place this month. Taking a break from blogging made me look back at what changed my reading and why I don't feel motivated to read certain books anymore. This gave me an idea to write a post reflecting on my reading in general. And if y'all have anything to say or add to this discussion, you know where to find me.
I'll be including Friends gifs below because it's the only show that I can see on repeat right now. I had to dig my memory to see which one fit this post and was absolutely fun to search and link them here.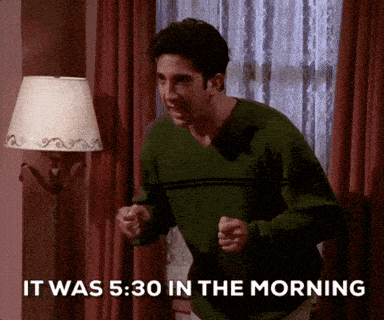 ▪︎ Skimmed books to finish them
There are times where I can't, for the love of me, read every single line in a book. It's midnight and I want to know where the story is going, but all I get is a lengthy description or monologue of events that weren't helping the story get any better.
I zone out when a book is too drawn out without having anything to add to the plot but to fill the pages. I can't hold my concentration for long in those books, so I start skimming and skipping lines as I read. Though I've worried that I might miss any vital details, I push those thoughts aside to finish the book and get back to it later.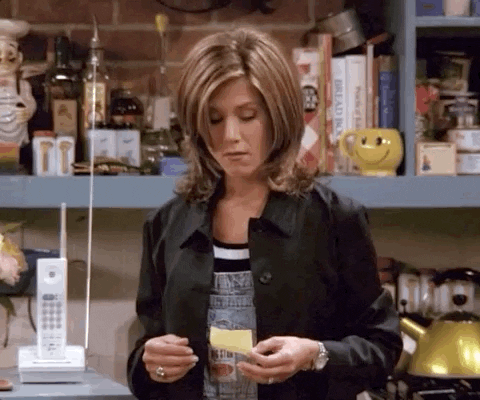 ▪︎ Torn pages of a book
This is the most blasphemous thing I've done as a bibliophile. I wasn't angry or anything but had to tear a few pages from an old book, which was tattered, so there's that. I wouldn't dare to do this if it was neatly bound, even if it was the worst book on the planet.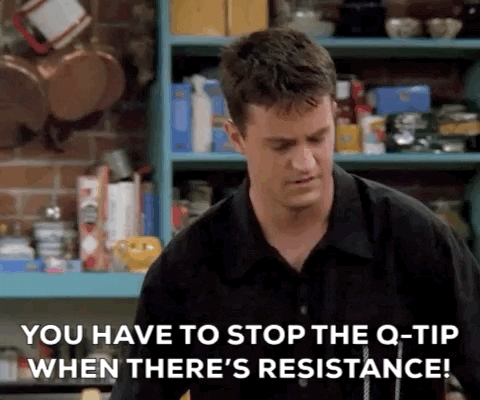 ▪︎ Ever growing TBR
I used to take time to pick my books and add them to my TBR before. Now with booksta, booktwitter, and blogging, I'm always adding books either on Goodreads or to my Amazon Wishlist. I wish this wasn't the case. My ever-growing TBR is going to blow up at this rate.
I start questioning, Why are there so many books and series? Each month there are 100s and 1000s of books published, and I feel overwhelmed looking at the sheer amount of books in front of me. Which one should I choose? Should I pick a backlist? No, go for a new release. No, No, go for the popular one. I'm in this perpetual state of confusion, adding books left and right to my TBR, which has become my new hobby these days. You know, there's a Japanese word that would describe my state perfectly- Tsundoku.
[Tsundoku is the practice of buying a lot of books and keeping them in a pile because you intend to read them but have not done so yet (Cambridge Dictionary).]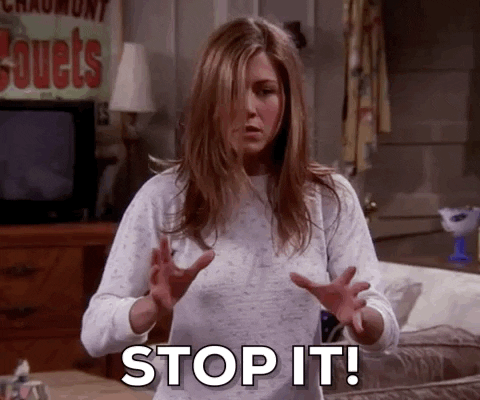 ▪︎ Forcing myself to finish books.
I've never mastered the art of DNF-ing books. Each time I pick a book, I either try to read it or put it on hold if I'm not feeling like reading it because I keep telling myself that I'd complete it someday and never DNF them. It's like my mind never gets the memo that it's is okay to DNF books, and you don't have to push yourself to see them through.
I used to rarely consider this option but lately, I've learnt to stop reading a book if I'm not able to get into it. Baby steps.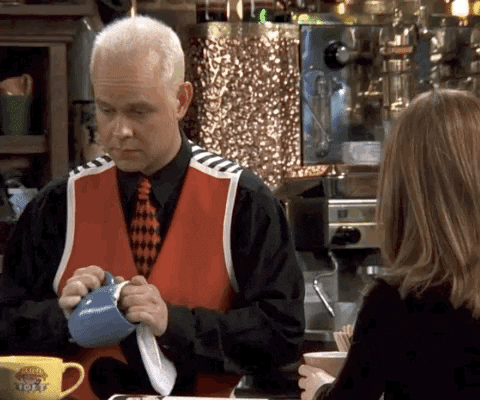 ▪︎ Envious of people with 5 or other editions of my fav book.
This month I came across a post on IG that had five editions of my favorite book. I never knew these many editions existed in the first place, so I was taken by surprise. While I like seeing many editions of my favorite book, I'm a person who'd be happy to have a single copy instead of 5 of them.
Also, there are very limited options available where I can get a particular edition of my favorite book, so seeing others having it makes me want to teleport and get that book.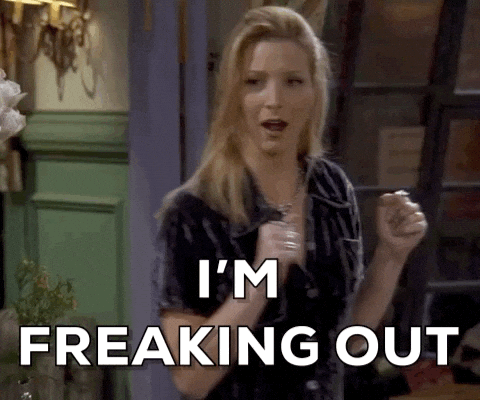 ▪︎ Requesting ARCs back to back
My backlist or a new release confusion took its firm seat in my mind, which led me to buy more books and request more ARCs on NetGalley this month. Usually, I don't do that, but I'm restless and impulsive, so I've been requesting ARCs like crazy. Now I've to sit down, tell myself not to freak out, and review them before their release.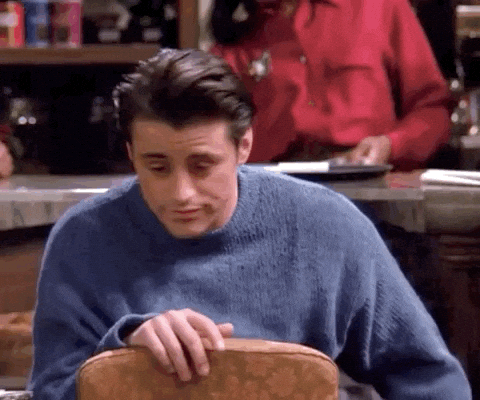 ▪︎ Not taking things personally
I never realized I did this deliberately, but I used to feel bummed when a book I was so excited turns out to be bleh. I'd have a small grudge on it and wouldn't understand why people would like it. Let me say I used to take it very personally. Now I've made amends with it and learnt not to be butthurt about it or if someone dislikes my favorite book. I shrug and move on, thinking "that book wasn't for me," and pick the next one.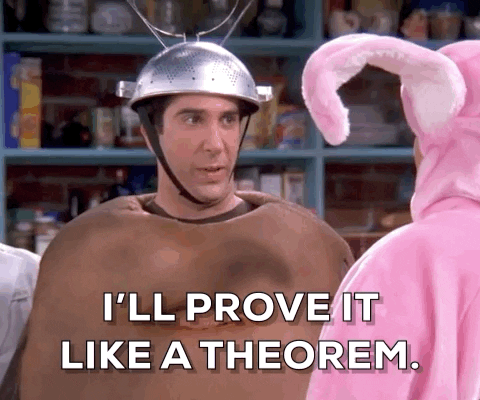 ▪︎ Do I really need this book?
The moment I read others reviews, I'm fully broken between buying or not buying the book. I should keep myself away from booksta when I'm book-shopping because readers there are too convincing.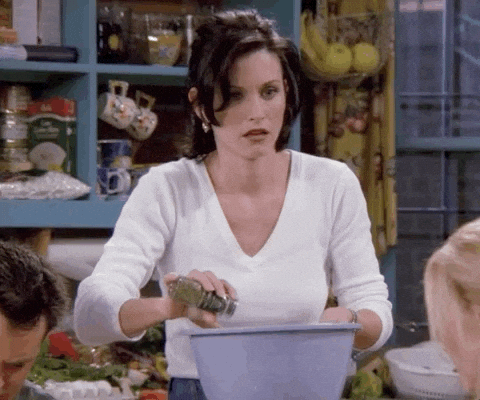 ▪︎ Fear of not liking my favorite reads.
I've made many excuses this year to not reread my favorite titles because I'm worried I'd start nitpicking all the tiny details and ruin the books for me. I wanted to read Amelia Unabridged, Six Crimson Cranes, Legendborn, and Little Thieves, but I prioritized ARCs over them so that I'll be free to read them without worrying about ARCs. That day never came, tbh.
However, I'm planning to read Little Thieves once my copy arrives before Christmas or New Year.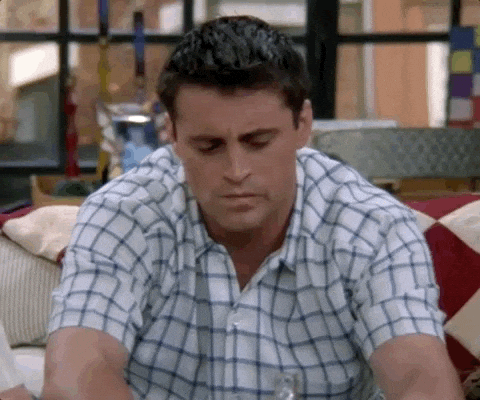 ▪︎ Doesn't remember or know acronyms of books and characters.
This has mostly to do with Twitter, occasionally Instagram too. Sometimes I have no clue which book readers are talking about or referencing on Twitter. I google them or scroll through the thread looking for someone lost, like me, asking what the acronyms stand for. I feel like Joey here, pretending that I know what they are talking about and feel stupid, but it is what it is.
This is all I've got for today. Thanks for reading this post.
I'm searching for some feel-good books and if you have any recs, please let me know. I might be posting a review and BBN interview this week, and hoping to reply to all the comments I've got this month.