🎄Merry Christmas to all who celebrate!🎄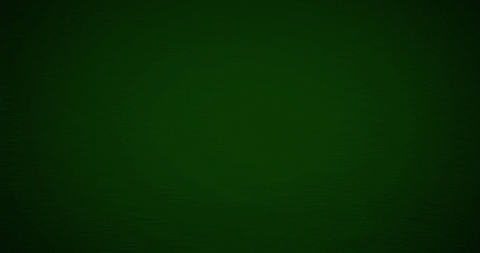 I'll try to keep this post short and won't keep you here for long. There are a few books I've read in 2021 that I'm grateful for. I've only listed down 10 books, but I'm thankful for all the stories I've read this year, despite the low ratings.

What are some of the books you're thankful for this year?
1. Six Crimson Cranes
by Elizabeth Lim
There were days where I had to separate genres for feel-good books. Usually, YA and Contemporary books used to be my go-to genre for feeling happy, but this book reminded me that there are feel-good Fantasy books as well.
2. A Cuban Girl's Guide to Tea and Tomorrow
by Laura Taylor Namey
Grief has a way of reminding us of our lost ones through every little thing we do.
It's not easy to navigate life through grief. This book portrayed rediscovering oneself by finding comfort in food and building new relationships, which can help move one forward. By the end of the book, I was moved by the characters and the emotions.
3. City of Bones
by Cassandra Clare
City of Bones was on almost every list I came across on GR for the past two years. I was curious but didn't want to read a book that was so popular. Anyway, I gave it a shot this year and it made me read more Urban Fantasy. I thought this genre would bore me but reading it proved the opposite. Besides having issues with this series, the Shadowhunter world gave me something to binge-read when I felt low.
4. Legendborn
by Tracy Deonn
I gave up reading this book twice and read it on the third try. I guess the third time's the charm because I read it in one sitting. It was unputdownable and was sad that it was over. Definitely am grateful to all those who recommended this book to me.
5. Kate in Waiting
By Becky Albertalli
Very few books have made me laugh this year and want to find more like them. I brought a copy of Kate in Waiting to reread it but haven't found the time to pick it up. Probably the next year, I don't make any excuses and start rereading some books.
6. Other Words for Home
by Jasmine Warga
Middle-Grade books have been a great comfort for me this year. It's great to see diverse representations in them. Other Words for Home is a wonderful story about identity and displacement that conveys a stronger message with endearing characters.
7. Jade City
by Fonda Lee
I couldn't have chosen a better book than Jade City to end my year with a blast.
Thinking of the plot gives me an adrenaline rush. Never knew reading fantasy would be this intoxicating. I have a bunch of readers, whom I'll be mentioning in my review, I want to thank for literally pushing me to read this book.
8. Year of the Reaper
by Makiia Lucier
This pandemic is not yet over but we have so many books based on them published this year. I deliberately avoided reading them, but something about the synopsis of this book made me want to pick this one. Not only was it a retelling of sorts, but it was also a good story on finding new normal after a pandemic.
9. The Gilded Ones
by Namina Forna
This debut Fantasy delivered a punch to the gut with its reply to patriarchal society, which has silenced and erased women's voices from history through a powerful protagonist and sisterhood.
It's a perspective I really liked reading and would like to find more gems of this sort.
10. From Lukov with Love
by Mariana Zapata
I actually thought this book was going to have letters because of the title but there are hardly any letters. You can read this any time of the year and feel Christmassy. It's packed with all of my favorite tropes and delivered it well, so I can't ask for more.
Thank you for reading this post. Hope you have a great time with your family or friends.