Hey guys, it's WWW Wednesday time! This meme was formerly hosted by MizB at A Daily Rhythm and is now hosted by Sam @Taking on a World of Words. Basically, I have to answer 3 questions with 3W's: What are you currently reading? What did you recently finish reading? What do you think you'll read next? and then link this post to the host.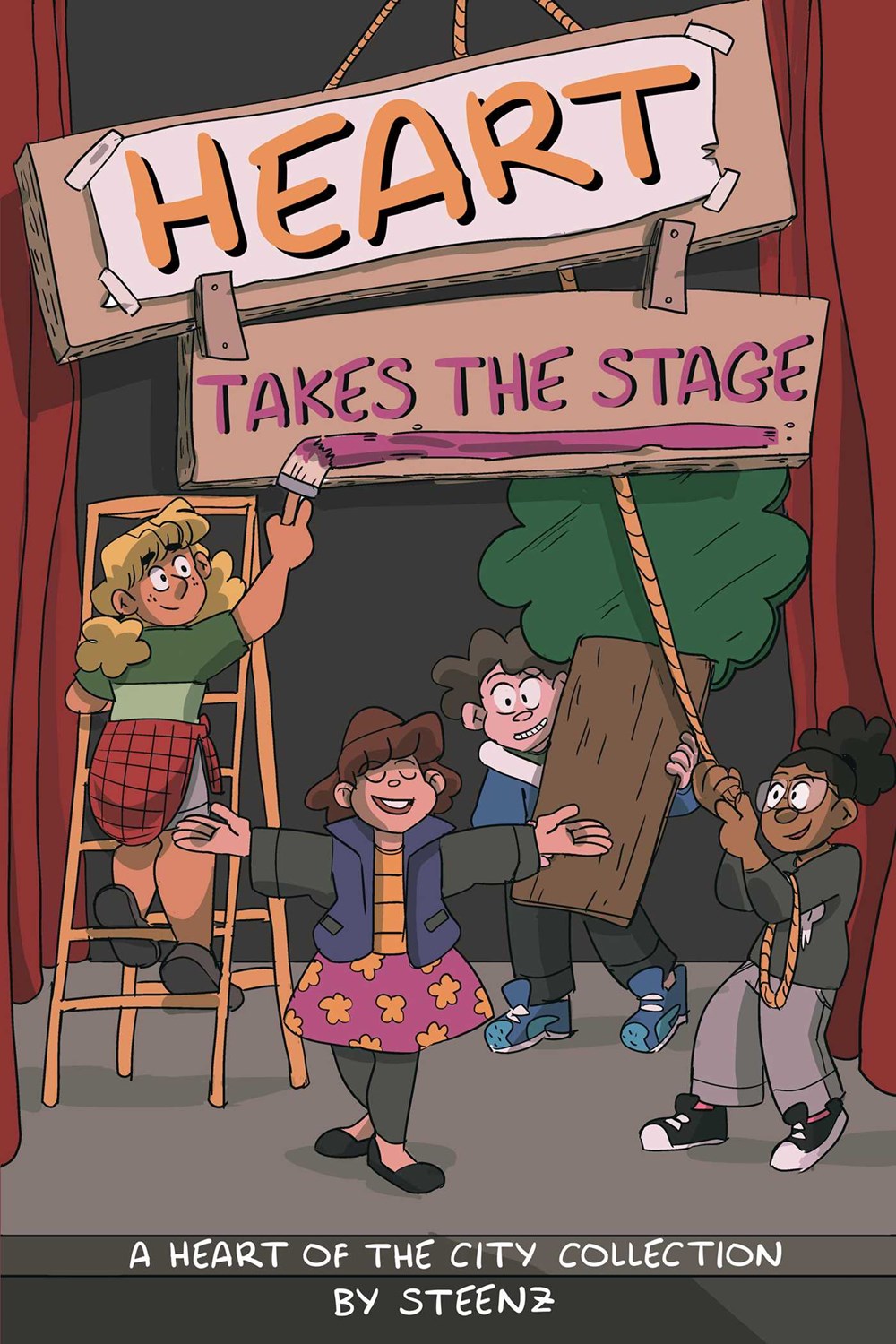 ➼ I've only started these two books and haven't made much progress. I was down with a cold and didn't feel like reading anything for three days. I'm hoping that I'll finish them by the weekend.
➼ I don't remember finishing The Portrait of a Thief but I only remember that it took me long enough to read it. After this book, I didn't wait for a second to start The Signs of Wonders of Tuna Rashad, which was a complete delight. When I say I enjoyed it, I mean it.
➼ I deliberately kept The Poppy War for the last. It will be my first Fantasy of 2022 so I'm excited and nervous.
What are you reading for this week? Let me know in the comments.